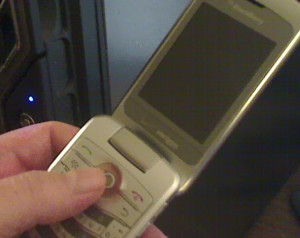 I do have a smartphone, a clamshell, Blackberry 8230. It was my first mobile phone and I bought it somewhere towards the end of Obama's first term, around 2010. I got it because it was cheap and I was afraid I'd break it or lose it. Mostly I've used it as a 3G tether for my laptops while on the bus to and from work. I was never an early adopter. Before and during that time, it seemed like the entire world slid into the touch screen.
One of the objections I have to smartphones, even Android using hardware, is that they aren't modular like desktop computers. Yes, I've read about Project Ara but, since 2011, it seems like almost no one has adopted that form factor yet and, there are various legal and business entanglements that are slowing progress. Because of this, in the last 4 years, I've been reading about DIY projects with open, commodity hardware to build smart phones: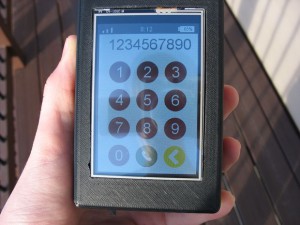 Raspberry Pis get more and more feature packed with each iteration and have now diversified into different models for different applications. Given that, Spadgenske's DIY smartphone looks to me like the street is going to find its own solutions to this tinkerer's urge before Project Ara will.
I'm sorely tempted to try my own hand at this, just for bragging rights.