Or, why I decided to form a terrorist cell to serve a sadly neglected cause
Okay.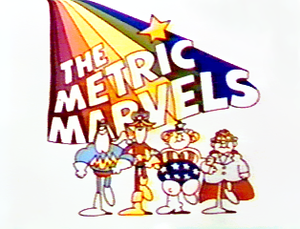 How many of you remember when they promised us in grade school, back in the Seventies, that they'd convert this country over to the metric system by the time we were in college? Remember that? Remember the "brave new world" they promised us? How, at last, we'd finally be in congruence with the rest of the world? How many remember those little Schoolhouse-Rock-like educational cartoons they had every Saturday morning? The ones where they had those superheroes who represented each of the metric units? Remember those?
It was deep in the oil embargo and gas line panic, when the United States was finally getting a much needed wake up call–when we desperately needed a reality check. The bold promise was made to convert everything to the System International (the metric system).
What happened?
Where is this promised conversion?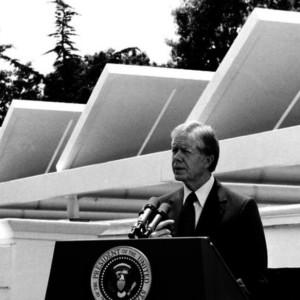 It all disappeared in the delusional escapism that voted out the disturbingly prescient reality of Carter and voted in the Warm, Vapid Cowboy of the Eighties. I was in high school at the time. All around me, I saw everyone abandoning the vision. People still using the old measurements in casual speech. The complaints were rampant. The back-sliding evident everywhere. They put a few token metric measurements on cereal boxes and made a few metric socket wrench sets and then smugly forgot the whole thing.
Remember when nearly all Japanese and European cars had speedometers that only had increments in kilometers? Now they are all in miles! They are pandering to the idiots in this country!
Remember when NASA destroyed that space probe bound for Mars a year or so back? It was because the engineers and scientists got confused by using two measuring systems–a confusion that should not have existed in the first place! Converting back and forth increases the chance for error. If we only had one system in this country that chance would have been eliminated!
WHAT HAPPENED?
WHY ARE WE STILL USING "MILES" AND "POUNDS" IN CASUAL CONVERSATION?
Think about it. The excuses offered by engineers (The ones who should know better! The ones who should have been in the vanguard of the revolution!), in their attempts to rationalize their lazy attachment to a measuring system that should have died with nineteenth century, are the worst! They show how pervasive and virulent the mental cancer is!
The gradualists have had their chance. They coddled the foot draggers for decades now.
The dream was corrupted and compromised. The slackers and no-nothings won!
Well I say this has gone far enough!
It is time for a cleansing of memes. This country's collective mind needs a purification and purging. Radical change is needed! Overnight. Cold. No handholding and no mental crutches involving two measurement systems!
It is time for harsh measures!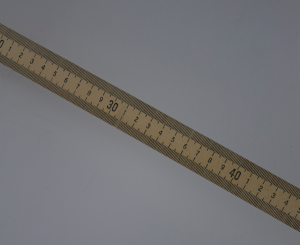 I propose a radical front. Those like minded comrades should join with me in setting things straight! Extreme acts may be necessary to wake this nation out of its complacency. The captains of industry must be forced to deal with us! The government must be brought to heel! Acts of sabotage and vandalism may be needed!. Boycotts and strikes will be called for! I propose that anyone who so much as even breathes the words "ounce," or "inch," or "Fahrenheit" should be maimed at the fingers! Any engineers caught designing any pieces of technology in round increments of the old system should be violently executed on national television as an example to the others! All evidence, save that of historical interest, of the old system will be destroyed! All measuring devices based on the old system must be broken down and the materials recycled. There shall only be one set of units in this country. All the cereal boxes, all the pop bottles, all road signs, all floppy disks–everything will measured by one system! There shall only be one standard of tools in every mechanic's workshop! By sabotage, we will make it too expensive for them not to convert!
The fires of change shall be fueled by burning yardsticks!
WE WILL NOT STOP UNTIL THE STREETS OVERFLOW WITH THE MILK AND GASOLINE SPILLED FROM THE SMASHED TANKS AND CARTONS OF THE OLD ORDER!
WHO IS WITH ME?
**Please note that some browsers are unable to properly display the <SATIRE> element.